Tebot Bach, a literary arts education nonprofit, in collaboration with Golden West College invite you to a special event featuring two Veterans, and a civilian reading from their books of poetry based on their experiences during the Iraq and Vietnam Wars.

Community members who write are also invited to read their work in the Community Reading segment of the evening.

When: Friday, February 22nd, 2013 at 8 PM
Where: Golden West College, Community Room 102
Admission: No Charge

Please join us in welcoming these poets to Golden West College for an exciting, reflective, unforgetable evening.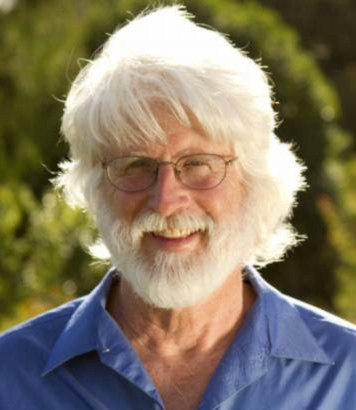 Elijah Imlay's collection of poems, Monsoon Blues, a book of witness drawn from the poet's experiences as an army bandsman stationed at Camp Eagle, Viet Nam in 1971, is rife with musical themes and metaphors that infuse the book with tones and rhythms of the blues, permitting paradoxical elements to coexist, making it difficult at times to differentiate between satire and the broken edges of the human spirit. Shifting from lyric to narrative styles, Imlay writes what happens to those around him, showing character development for better or worse and the tribal-like roles the men assumed. His best friend, Bird, a kind of heroic figure, speaks in his own voice in poems that show the perspective of the field in contrast to the rear.
Elijah Imlay has conducted writing workshops for veterans of war through Poets @Writers, Inc. and PEN USA and through Tebot Bach. Imlay''s poems have been anthologized in Veterans of War, Veterans of Peace and Blue Arc West: An Anthology of California Poets and in numerous literary journals including War, Literature and the Arts, Many Mountains Moving, and Solo. He is the recipient of three Artist Fellowship Awards from the City of Ventura, CA, has won honorable mentions for the 2006 Ruskin Art Club/Red Hen Press Award, the 2004 Robinson Jeffers Tor House Prize, and the 2002 Ann Stanford Poetry Prize and was nominated for a Pushcart Prize. He has conducted writing workshops for veterans of war through Poets & Writers, Inc. and PEN Center USA and through Tebot Bach. He has master's degrees in social work and education and has worked as a psychotherapist in a variety of settings. Imlay teaches meditation in web courses for the Institute of Applied Meditation and is on the faculty of IAM-U, the first university to offer a master's degree in applied meditation. He lives near the ocean in Ventura, CA with his wife, Shelley Savren.
David Sullivan's first book, Strong-Armed Angels,was published by Hummingbird Press,and two of its poems were read by Garrison Keillor on The Writer's Almanac.Every Seed of the Pomegranate,a multi-voiced manuscript about the war in Iraq, was published by Telbot Bach.He's currently finishing a manuscript about his father's Dementia called Black Ice, and co-translating the poems of Iraqi Adnan Al-Sayegh. He's been nominated for a Pushcart,won the Bloodrootpoetry contest, had his poems become part of the public poetry garden created in South Phoenix, chosen and read by Alberto Rios, and recently was awarded the $1,000 Mort Marcus Memorial Poetry Contestjudged by Al Young. He teaches at Cabrillo College, where he edits the Porter Gulch Reviewwith his students, and lives in Santa Cruz with his love, the historian Cherie Barkey, and their two children, Jules and Mina Barivan.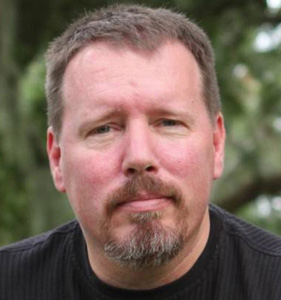 Brian Turner is a soldier-poet who is the author of two poetry collections, Phantom Noise (2010) and Here, Bullet (2005) which won the 2005 Beatrice Hawley Award, the New York Times "Editor's Choice" selection, the 2006 Pen Center USA "Best in the West" award, and the 2007 Poets Prize, among others. Turner served seven years in the US Army, to include one year as an infantry team leader in Iraq with the 3rd Stryker Brigade Combat Team, 2nd Infantry Division. Prior to that, he was deployed to Bosnia-Herzegovina in 1999-2000 with the 10th Mountain Division. Turner's poetry has been published in Poetry Daily, The Georgia Review, and other journals, and in the Voices in Wartime Anthology published in conjunction with the feature-length documentary film of the same name. Turner was also featured in Operation Homecoming, a unique documentary that explores the firsthand accounts of American servicemen and women through their own words. He earned an MFA from the University of Oregon and has lived abroad in South Korea. In 2009, Turner was selected as one of 50 United States Artists Fellows.