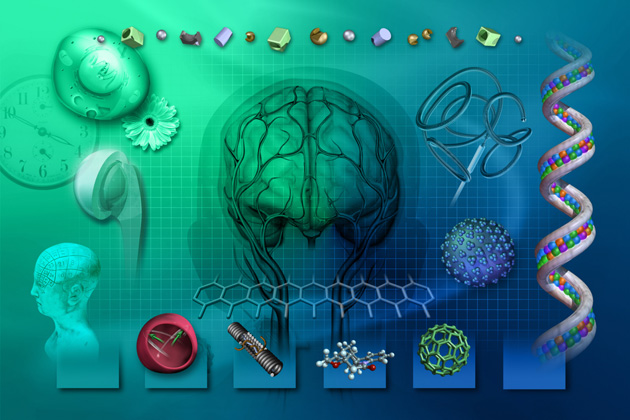 The Digital Media Department at Golden West College has announced an exciting new course, Introduction to Biotechnology Media Design (DART G195), to be offered in the upcoming Fall semester.
This course emphasizes the foundational digital media skills required to design and create professional media products for the BioTech field. Students will develop conceptual pathways related to interdisciplinary STEAM fields, experiment with mixed digital media, including 3D modeling, and discuss the importance of research, models, and props in the design and execution of the final product. Career options, self-promotion, and practical application of digital media skills will also be discussed.
Biotech Illustration is a highly specialized computer graphics skill. The course will be taught by Steve Lustig, BioTech Illustrator and founder BioDesign Communications. Steve has over 30 years of experience in the Digital Media industry. He has produced medical and life science images for companies around the world, illustrated four books, and completed a series of life science illustrations for the Nobel Prize winner for Chemistry at the Scripps Research Institute in La Jolla, California.