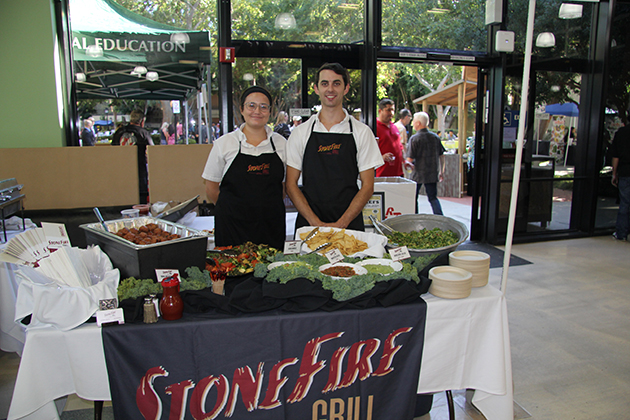 Chefs for Scholarships Served Up Great Food and Fun For Local Community
Golden West College's Patrons hosted their 12th annual "Chefs for Scholarships – Taste at Golden West" on Sunday, September 24th. Over 400 people attended this year's event and enjoyed sampling food and beverages from 25 local eateries. The crowd enjoyed live music, silent auction, photos with mascot Rustler Sam, the Bolsa Chica Conservancy "Windows to Our Wetlands" (WOW) Truck, Kids Korner activities, and the Volunteer Clowns of Orange County.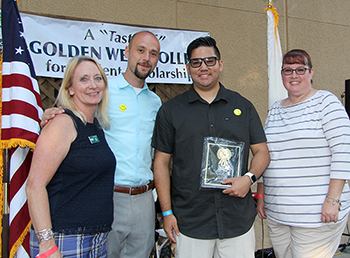 The Patrons awarded GWC student Nick Wannall with the "Golden Chef Award" and a $500 scholarship for his philanthropic efforts on campus. Over $31,000 was raised during the event, with proceeds benefiting the students of Golden West College.
The big winners of the evening were GWC Dean of Workforce & Economic Development, David Gatewood, winner of the Pedego electric bike and Board of Trustees member Lorraine Prinsky, who won the grand prize trip to Maui, Hawaii.