On April 11, 2016, the GWC Academic Senate held its annual teacher appreciation luncheon on campus to honor the GWC Teacher of the Year and the recipient of the Academic Senate Award for Teaching Excellence. Teachers are nominated by students, confirmed by the Associated Students of Golden West (ASGWC), and the Teacher of the Year is chosen by a selection committee.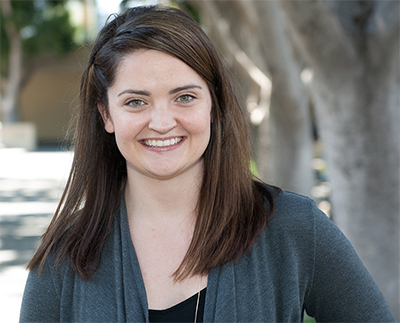 Annamaria Crescimanno was chosen as GWC's 2016 Teacher of the Year. Annamaria, a biology professor, brings a varied background to the campus including biological sciences, anthropology, and forensics to her courses. "She is committed to education, as evidenced by her constant striving to improve her classes and the college," said Academic Senate President Marty Ramm Engle. Annamaria says of her time at Golden West, "Getting the opportunity to make an impact on individuals and society as a whole, is not an opportunity many have. I wake up every day and get to have that impact. Who wouldn't want to be a teacher?"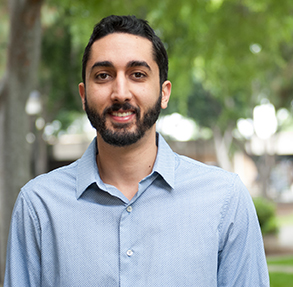 The Academic Senate Award for Teaching Excellence, given to a part-time instructor, has been awarded to Math Instructor Anthony Barsha, from the College Readiness Math Program (LRC-Math).  Anthony's student, Bonita Tiev, read the statement from his nomination. "Before having Professor Barsha as my math teacher, I struggled in this specific subject," says Bonita Tiev. "His level of dedication and passion towards making sure that his students understand the material was unparalleled.  Not only did he take the time to address concerns of students, but he would also make time after our evening class for tutoring with him to further help us understand.  I've never known any teacher to be invested to the overall well-being of their students not just academically but on an overall human level as well."
GWC is fortunate to have such talented instructors on board. Congratulations to both Annamaria and Anthony!